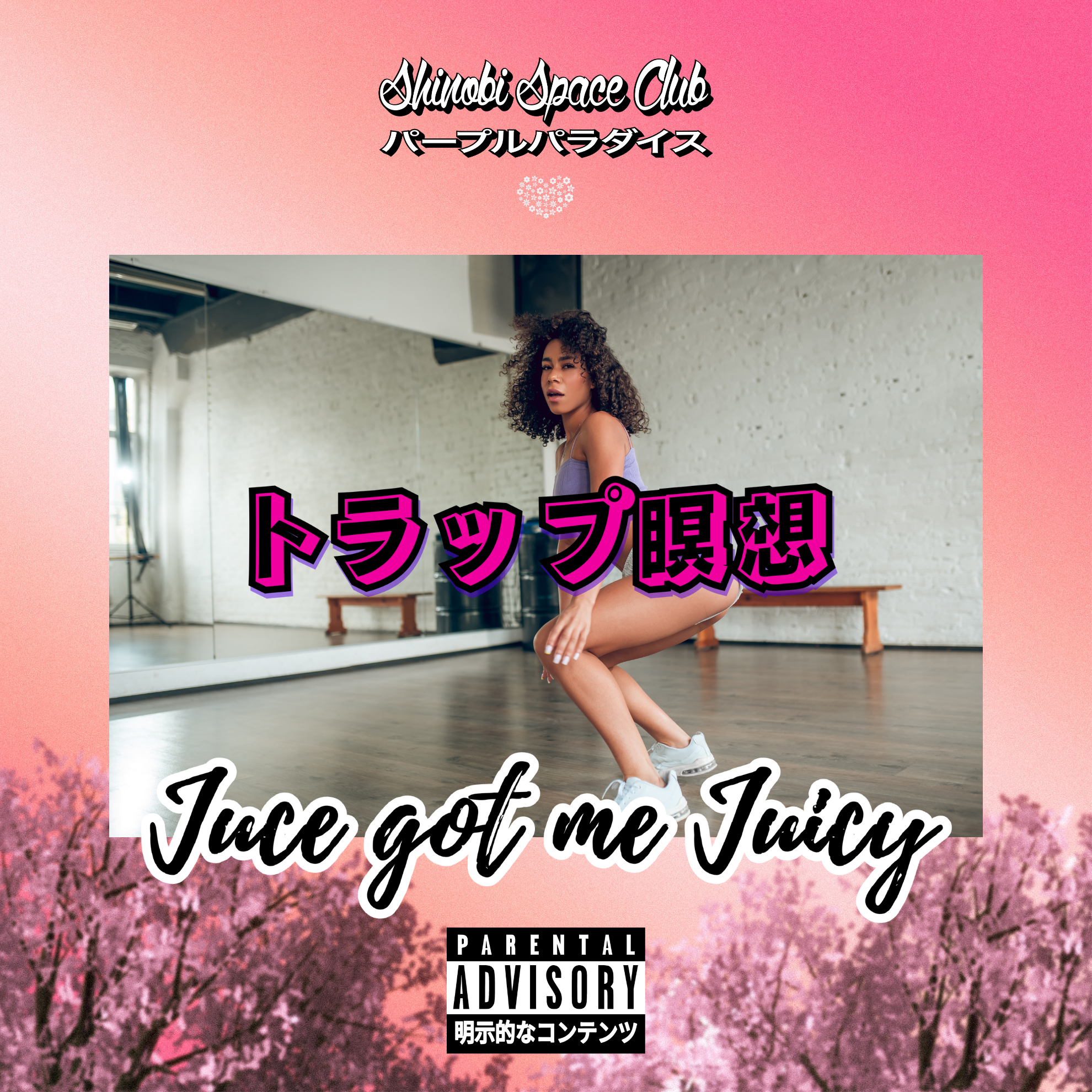 THE CONSCIOUS PLAYER PERSPECTIVE PODCAST
The Conscious Player Perspective Podcast provides empowering conscious vibes for Free Thinkers and Dreamers, showing the collective we can open our third eye and still enjoy our favorite Earthly pleasures like donating college tuition at your local Strip Club. Join us as we discuss topics of Love, Sex, Music and Duality, sharing our knowledge, wisdom, and secret sauce from a point of view from Majestic Queens and Kings that we all can relate to. Welcome to Prosperity Paradise.
Click Here & Listen to The Conscious Player Perspective Podcast!

Hosted by Juce Got Me Juicy
Presented by SHINOBI SPACE CLUB©

Follow:
twitter: @jucegotmejuicy
instagram: @jucegotmejuicy