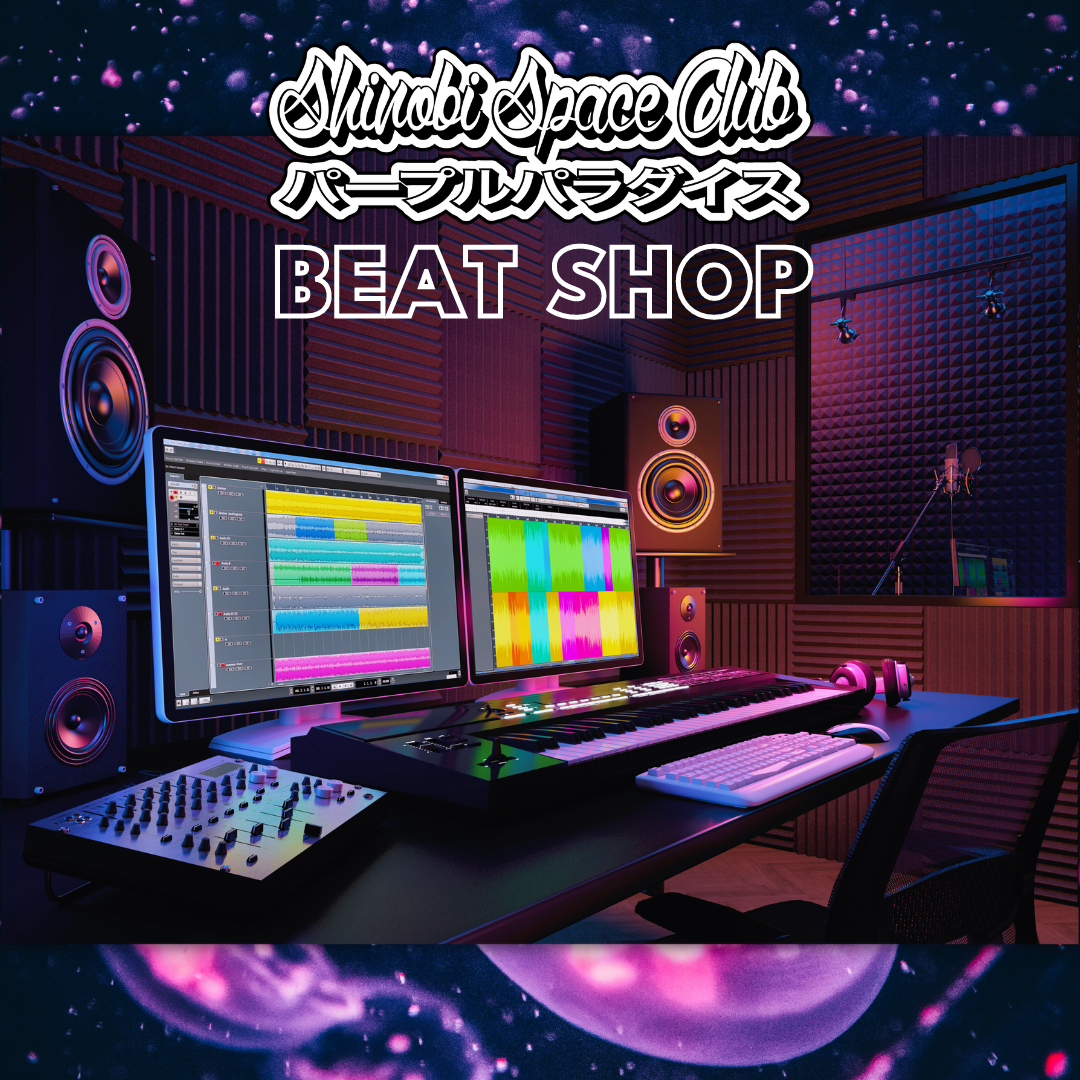 SHINOBI SPACE CLUB BEAT SHOP
Rnb * HipHop * Soul * Exotic Trap * & More!
We Love Music, especially from the Early 2000s. Our Beat Store is here to serve those eccentric trendsetting artists who desire to carve their own lane with their unique voice & story.
By providing High Quality Production, our store is here to empower your journey & assist you in increasing the vibes the world needs with your music.
Our Store is here to help, & with it we wish find the next wave of Rare Artists
Whats the Deal?
Instant Delivery
Customer Centric Beat Store
Unique Beats for Unique Artists
VISIT THE BEAT SHOP HERE: